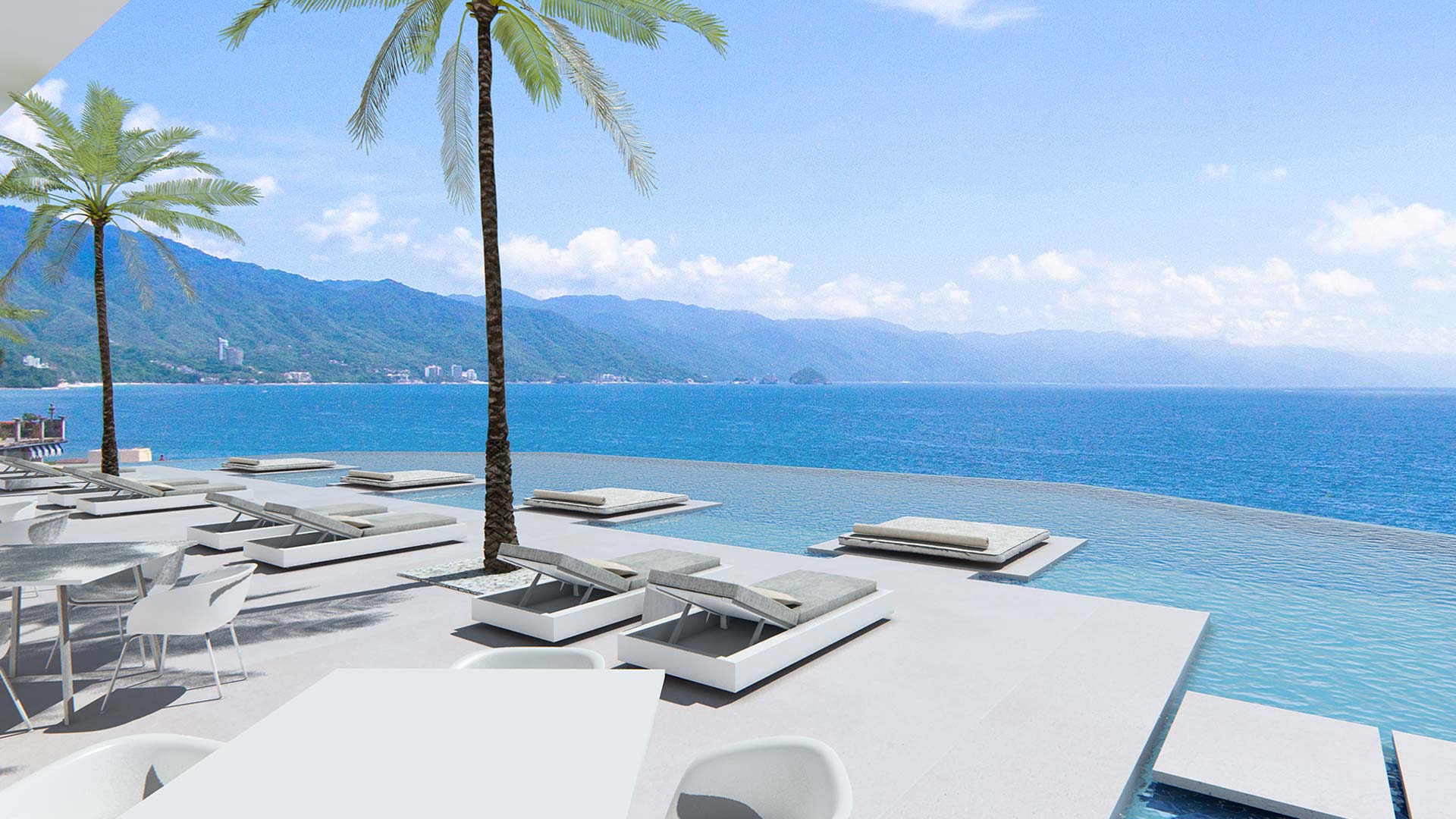 A PROPERTY INVESTMENT YOU SIMPLY CAN´T PASS UP.
September 19th, 2017
The Romantic Zone in Puerto Vallarta, Jalisco, is a top world destination for vacationers of all sorts. The Mexican Pacific coast draws people from every corner of the world to come and experience the beauty of this traditional Mexican beach town with all the modern amenities anyone could ever wish for. When it comes to condos for sale in Puerto Vallarta, Orchid offers exclusivity, accessibility, and luxury at an unbeatable value.